The Arbor Team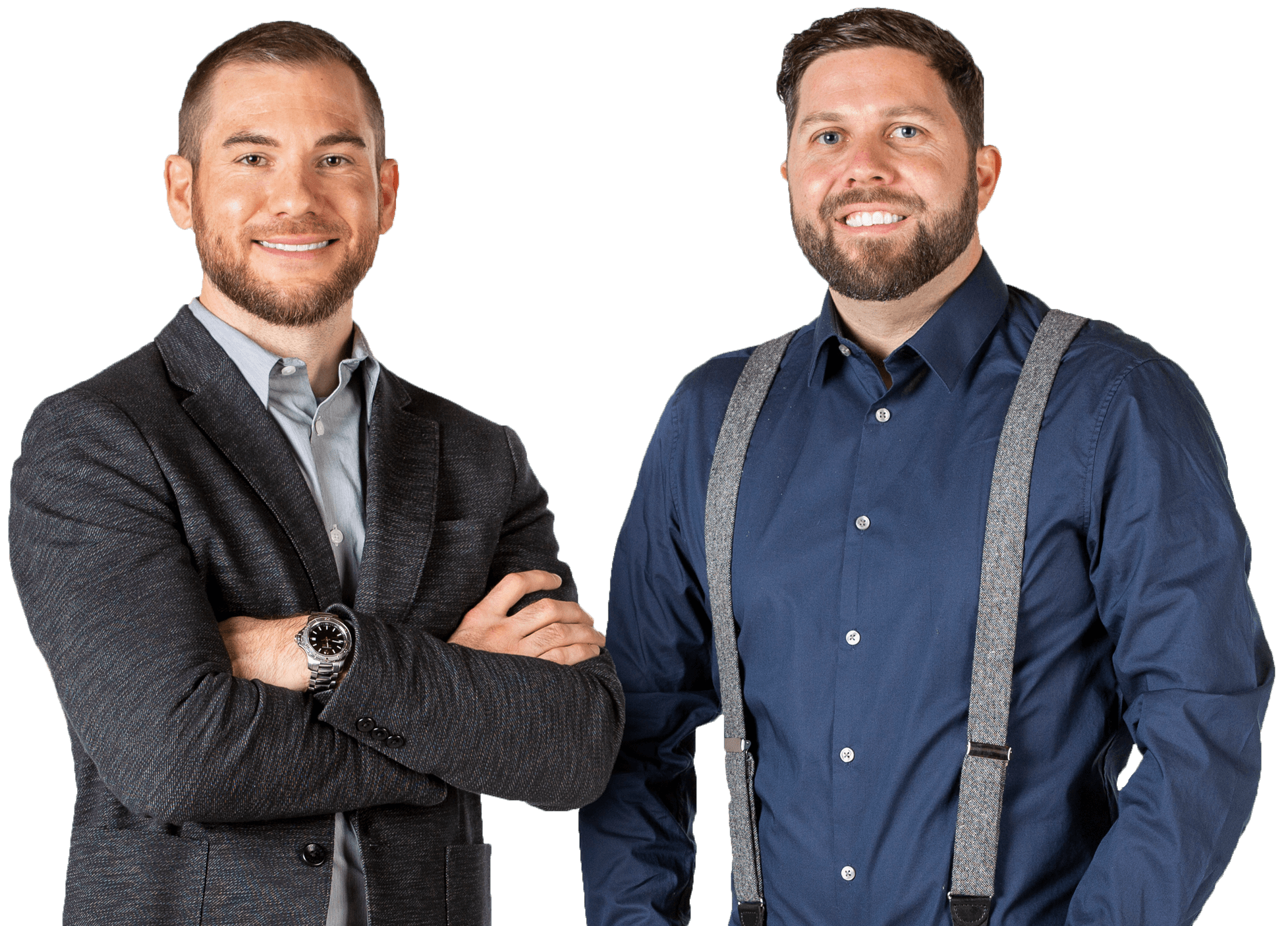 Meet the Arbor Wealth Management Team
Meet the conductors behind your best financial future – a team of dedicated industry experts ready to help you turn your financial goals into reality.
Learn More
Get Started Today
Whether retirement is just around the corner or years away, it's never too early to start planning for financial independence. Contact us today to begin your path to a richer financial future.
Get Started
Finding balance in team and approach.
An instrument is only as good as the musician who wields it. With Arbor, we're highly skilled at composing rich symphonies from a variety of proven strategies. Our hands-on approach is designed to give you the confidence of knowing your future is in expert hands.
Read More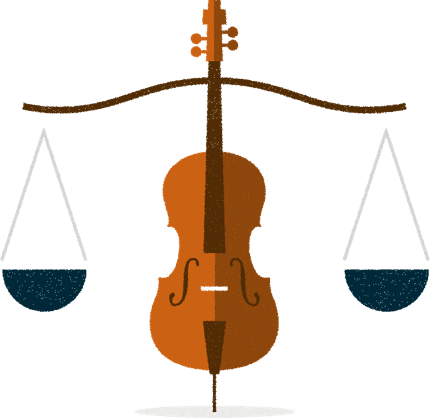 Expert knowledge with a personal touch.
Our clients like to refer to us as their personal CFO, as we closely help them build wealth, retire comfortably, and minimize taxes. Arbor is able to consistently deliver in part to our expertise, holding certification as both Personal Financial Specialist (PFS), and a Registered Investment Advisor.
25+ combined years of financial planning experience

Comprehensive and industry-certified financial planning expertise

Fully transparent fee structure

Direct and open communication with your personal advisor
We're naturals at the fine art wealth management.
Arbor's logo is a stylized musical note called a natural. In musical composition, a natural serves to correct deviations in pitch. In short, naturals bring surrounding notes back into proper harmony. This realignment perfectly represents how we serve you, our clients – expertly safeguarding your resources and ensuring the most efficient returns for your investments.
The reviews are in.
If there were financial Grammys, we're confident we'd win.
"Having a team like Arbor Firm navigate us through the various investment options is imperative to the success of our retirement. They understand our objectives, and their strategic knowledge of the industry has enabled us to make confident decisions. We are thankful for their invaluable advice and meticulous attention to our investment portfolio."
"I trust Arbor with my financial future as well as my grandchildren's financial future. Their innovative ideas and progressive technology lets me know they're always working for me."
'We have been with Arbor Wealth Management since the beginning. Our first transaction with them prior to Arbor was simply because they picked up the phone and were prompt to call us back and help. We signed on with Arbor because we trust them and have seen their honesty and integrity. They listen to our needs and act on them accordingly. The integration of our taxes with our investment portfolio allows us to know things are working efficiently and together as we approach our retirement years. We would recommend meeting with the Arbor Team sooner than later!"
"Joe and Jake of Arbor entered my financial life at a critical juncture. I was at a cross roads, burdened with a substantial portfolio and limited knowledge on how best to structure my finances for the next chapter of my life. Initially impressed with their knowledge and professionalism, I quickly came to also appreciate their incredible dedication to the well being of their clients.

Having my portfolio in the capable hands of Arbor has given me the support I need to make sound financial decisions as my money continues to not only generate returns that exceed my expectations but also provides for my peace of mind."
Joe Arsenault
CPA, PFS, MANAGING PARTNER
A licensed CPA and Personal Financial Specialist, Joe is a graduate of Arizona State University with a background in financial accounting, taxation, and retirement planning. Sought after by both clients and financial professionals for his extensive knowledge, Joe focuses on creating, implementing, and maintaining superior financial and investment strategies for our clients.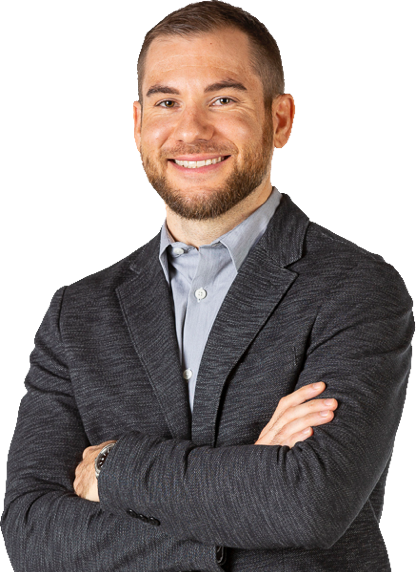 Jake Ulrich
MANAGING PARTNER
Jake is a licensed insurance agent and Investor Advisor Representative. After attending Arizona State University, he spent more than a decade honing his skills across a variety of banking sectors, including management of multiple bank locations. Serving as Arbor's Chief Compliance Officer, Jake ensures the highest fiduciary standards are upheld. In continued efforts to give back in the community Jake has worked with the Boys and Girls Clubs since 2006 and currently serves on the Executive Board of Directors for the Boys and Girls Clubs of Arizona – Phoenix & East Valley.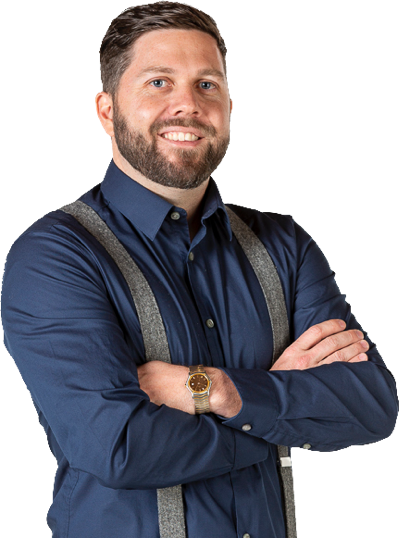 Jordan Taylor
Partner
Jordan has built and led a successful tax and accounting firm with offices in Phoenix and Seattle. After selling his accounting firm, Jordan shifted his exclusive tax focus to working with Capital Review Group partners and clients. Jordan brings extensive knowledge of IRS code and specific ways to enhance the overall financial picture of clients. The partnership of Jordan's skillset with Arbor's wealth services provides unique planning opportunities for business owners.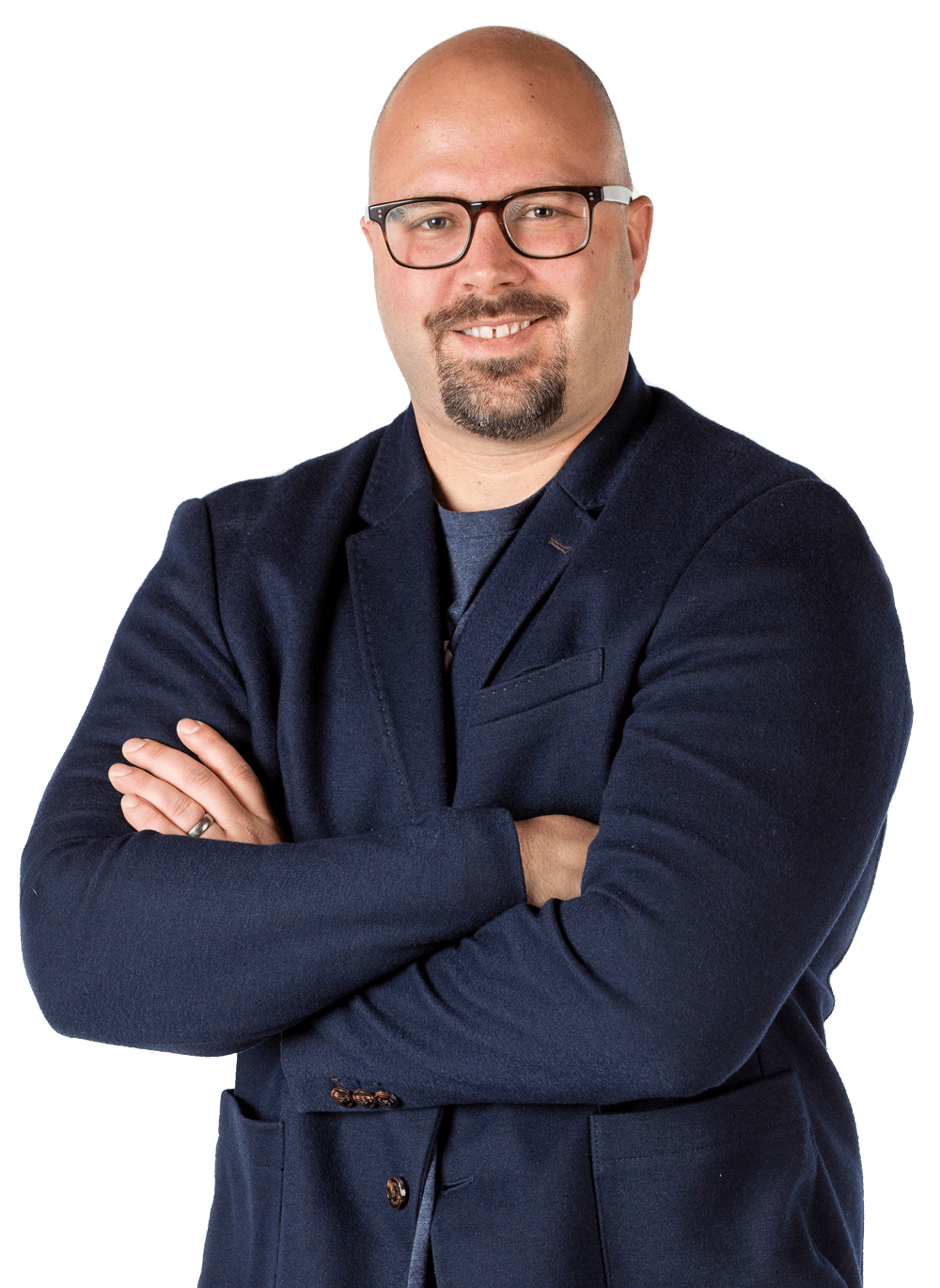 Business Wealth Planning Powered by a Unique Partnership
Together, Arbor & Capital Review Group specialize in identifying tax saving opportunities for business owners. These strategies create further opportunities for growing your wealth, such as developing tax-free retirement assets or income streams. The business owners we assist frequently leverage multiple strategies together, creating the potential for massive future financial benefits, both for themselves and for loved ones.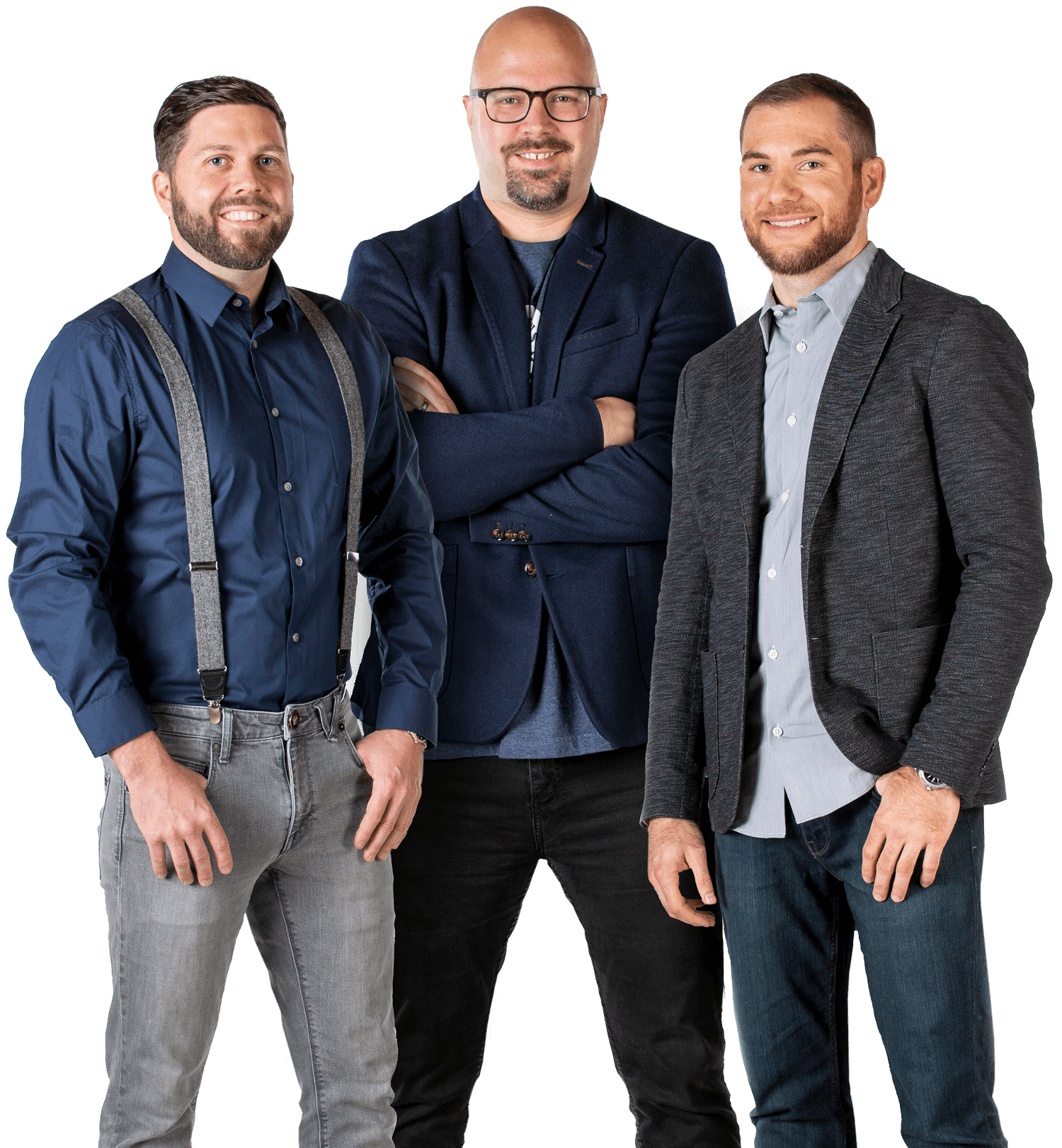 Get Started Today
Whether retirement is just around the corner or years away, it's never too early to start planning for financial independence. Contact us today to begin your path to a richer financial future.
Get Started