We're here to help you find financial planning peace of mind
Our Arbor team is dedicated to ensure you feel confident in your financial future. That's why we offer helpful articles and tools to give you the insights you need to make educated decisions.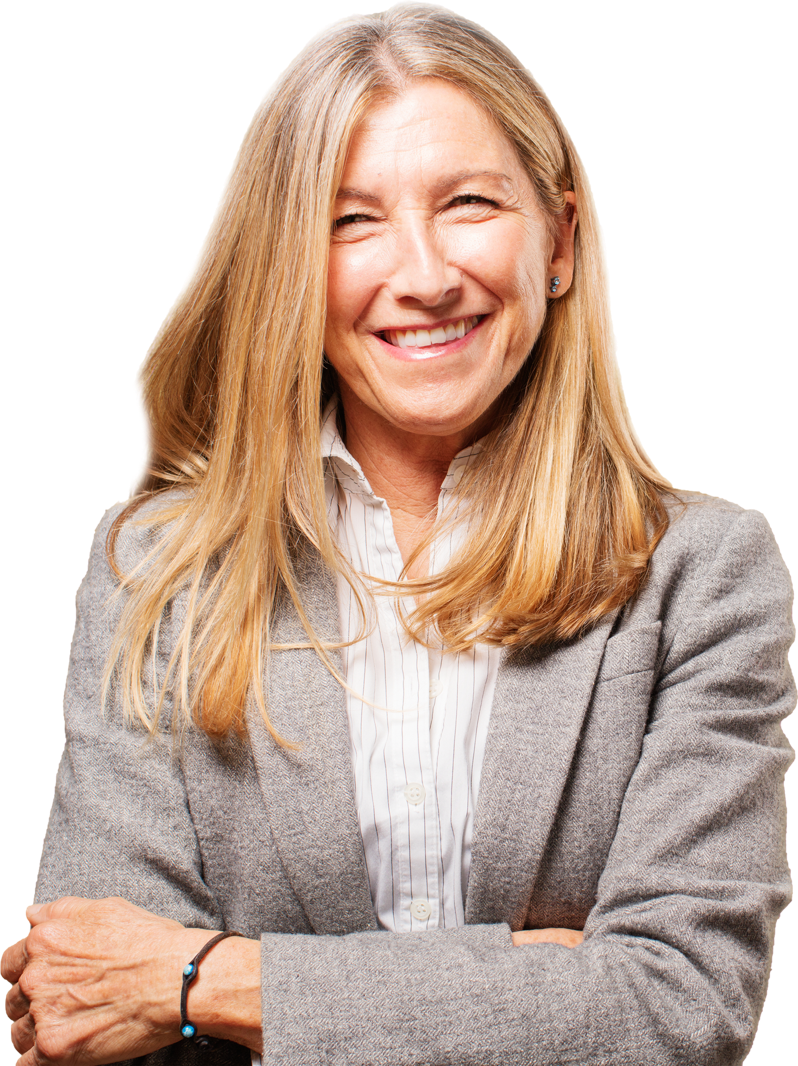 Subscribe to our financial insights
Key Numbers for 2020
2020 key numbers covering Income tax, business, education, investment, estate and retirement planning information.
Download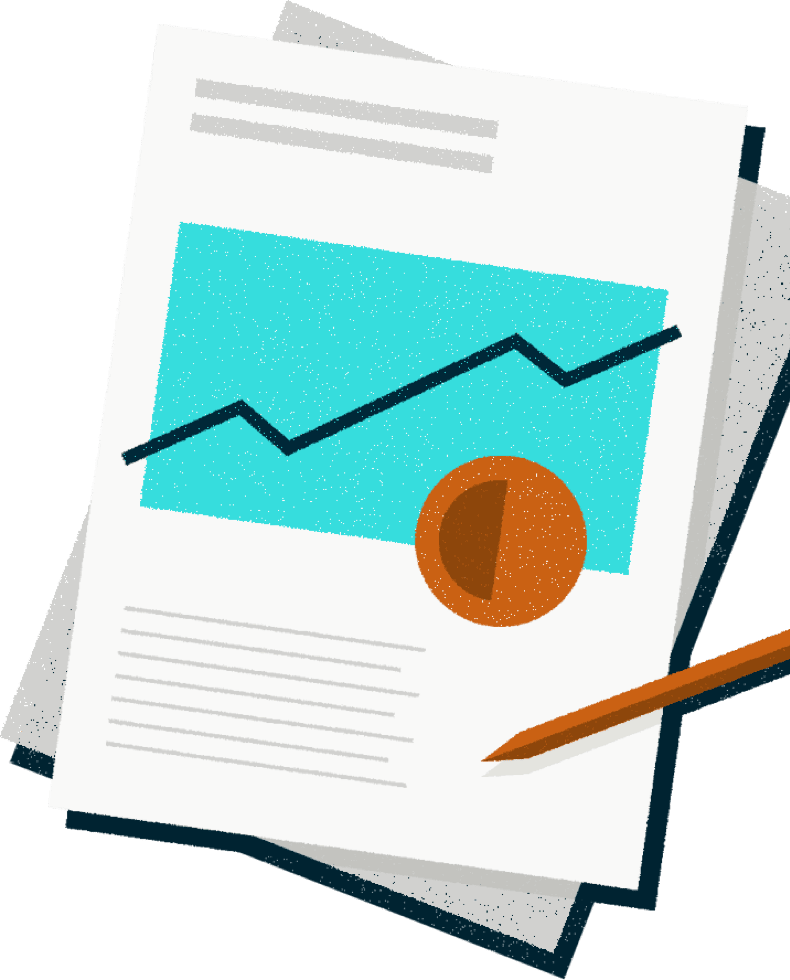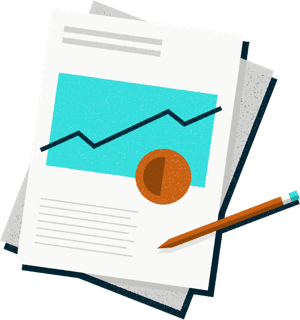 Get Started Today
Whether retirement is just around the corner or years away, it's never too early to start planning for financial independence. Contact us today to begin your path to a richer financial future.
Get Started